Important Customer Notice
Update on Ulster Bank Ireland DAC presence in the Republic of Ireland.
For more information please click here.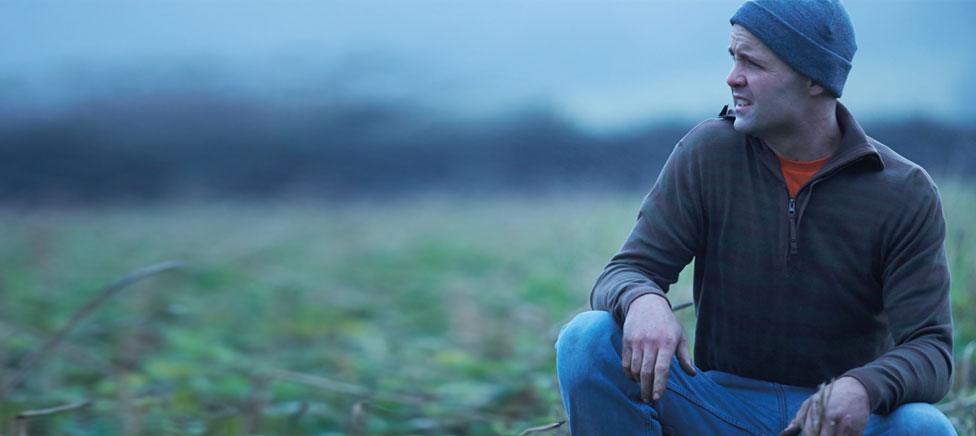 Switching to
Ulster Bank
Choose Ulster Bank business banking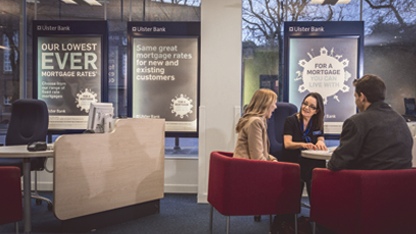 If you are opening an Ulster Bank Business Account and you have a business account with another financial institution, you may wish to consider switching that account to Ulster Bank.
Your old bank must ensure that all steps are taken to facilitate moving your account within 7 working days of the switching date. The new bank (where you want to switch your account) must ensure that all steps are taken to open your new account within 10 working days of the switching date.
The switch date is the date agreed between you (the customer) and Ulster Bank for the switching process to commence.

Tool Tip To apply for a Business Current Account and / or an overdraft please note that all business owners must reside in Ireland or the UK and be over 18. Lending criteria, terms and conditions apply. Businesses must be registered in the Republic of Ireland. Business use only.
Switching in six easy steps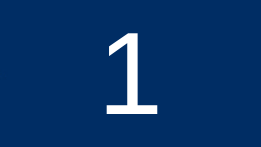 Step 1: Open your new account
In order to switch an account, you must have already opened an Ulster Bank account. If you already hold an account, you can skip to step 2. If not, open an account today.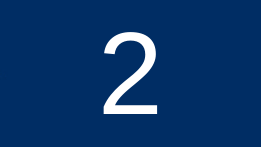 Step 2: Complete the Account Transfer Form
Complete the Account Transfer Form which is available as part of the switching pack outlined below. In order to complete the switching of your account, Ulster Bank will send the signed account transfer form to your old bank.
Step 3: Your old bank will then:
Provide Ulster Bank with a list of your standing orders and Direct Debits, as well as sending a copy to you.
Inform your existing Direct Debit originators/creditors located within the Republic of Ireland of your new account details
You will need to contact Direct Debit originators/creditors that are outside of the Republic of Ireland to notify them of the changes to be made to your account details.
Step 4: If you have chosen to close your old bank account your old bank will:
Refund stamp duty on returned unused cheques if applicable
Add any stamp duty due to your old bank cards
Debit any charges and/or interest due
Close your old bank account
Transfer a credit balance to your new Ulster Bank account
Send you an account closing statement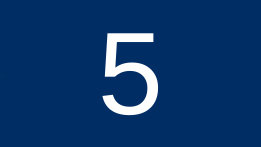 Step 5: Standing orders
We will set up standing orders on your new account once we receive the existing list from your old bank.
Step 6: Direct Debit
Your Direct Debit originators/creditors will change your account details and present the next Direct Debit on your new Ulster Bank account.
What you can do to assist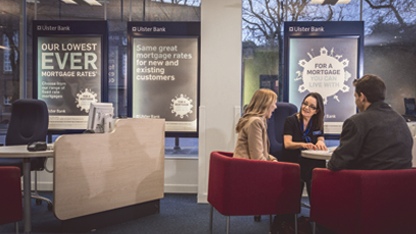 Here are some things that you can do to help with the switching process:
Pick a time of the month to switch when there is least activity on your account.
You may wish to also contact Direct Debit Originators with your new account number to ensure that account details are changed on time.
If you are closing your account and have a debit balance on your old account which you wish to transfer to your new account, or if you require a credit facility you will need to agree this with us in advance of opening your new account.
Make sure there are sufficient funds in both your old account and your new Ulster Bank account during the transfer process so that you have access to your money and to cover any incoming debits.
Make arrangements to notify your customers who make payments directly into your account.
Check your payroll system and prepare any changes that will need to be made.
If you have opted to close your old bank account:
Please return any unused cheques and bank cards to your old bank once you receive the new ones.
You should not use your old chequebook or cards on your old account once the switching process has started.
Switch your Business Bank Account
If you do not already have an Ulster Bank account and want to switch to us, you will first need to apply for an Ulster Bank Business Current Account.
Apply Online
Business Current Account Switching pack
Moving your Business Account to Ulster Bank is simple. The Ulster Bank Switching Pack contains all the information you need to ensure that your account(s) are transferred quickly and smoothly from your old bank.
The Switching Pack consists of: