Important Notice about Closure to New Business:
Update on Ulster Bank Ireland DAC presence in the Republic of Ireland
We remain open for all existing business customers' needs and requirements only.
For more information please click here.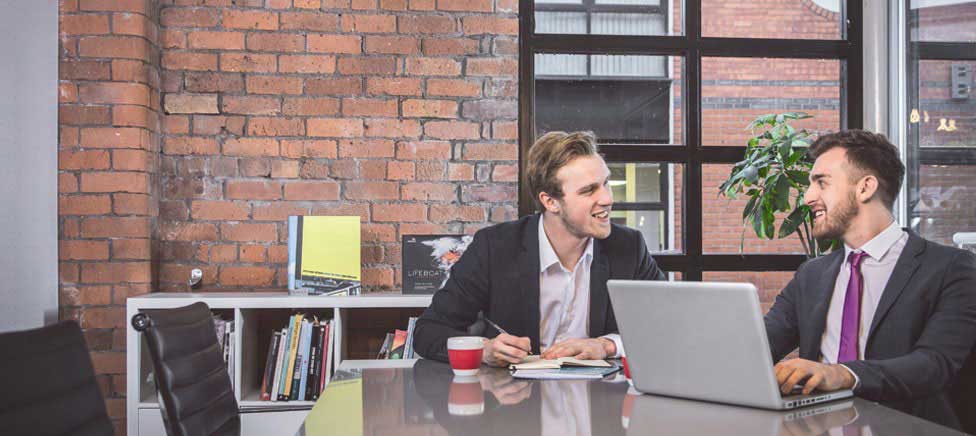 Fixed term accounts
Fixed rate of interest for a fixed period of time
Over 18s only. Terms and conditions apply.
A fixed term deposit that gives you the advantage of being able to accurately forecast returns, as your funds are placed on deposit with a fixed rate over an agreed period.
Key benefits
Fixed interest rates giving you peace of mind knowing that your interest rate will not change during the term
We offer a range of terms up to 5 years
No upper limit on how much you can hold on deposit
Key features
Interest is paid at maturity – minimum balance of €25,000
You have the option of having your interest paid annually on terms of 2 years or greater – minimum balance €250,000
No withdrawals or additional lodgements are allowed during your chosen term
Early termination may be permitted under exceptional circumstances and will incur a loss of interest. Details are outlined in the Terms and Conditions.
Tax on interest earned - All returns are subject to Deposit Interest Retention Tax (DIRT). Under current legislation, the effective DIRT rate is 33%.
Important information
For administration purposes, you are required to open a servicing account with us in the same name as the deposit. The servicing account will be used for the processing of funds placed on and maturing from the deposit, together with interest due. If you already operate an instant access account (i.e. an account that does not require notice of withdrawal) with us in the same name as the deposit, this can be used as the servicing account. You will not incur any additional charges for using your instant access account as a feeder account.
If you do not operate an instant access account with the Bank in the same name as the deposit, you are required to open an alternative servicing account i.e. a Business Service Account. You are not required to use the Business Service Account for purposes other than processing your deposit. There are no charges to the Business Service account as outlined within the Business Banking Terms & Conditions below.