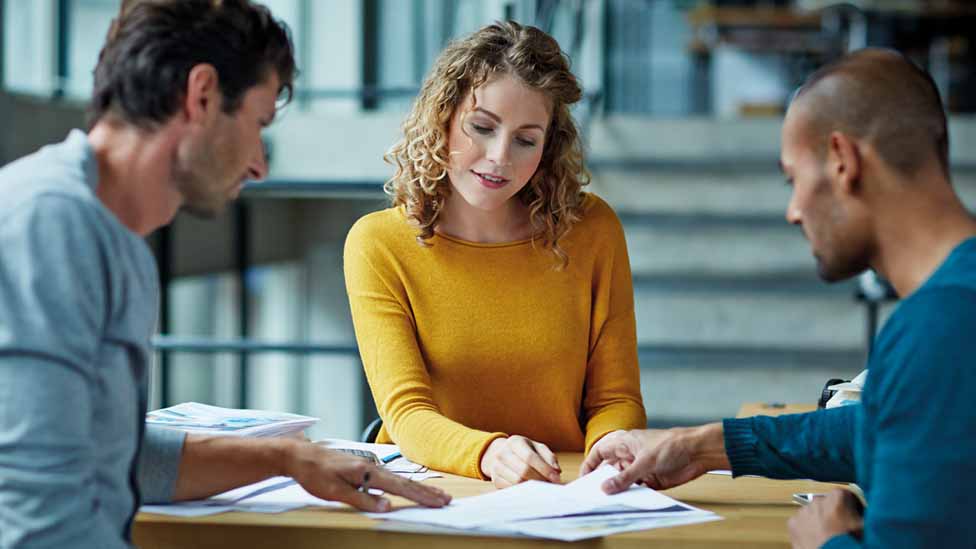 Questions you may have about Brexit
Some of our frequently asked questions and further information about Brexit
Add your signposting title here…
Frequently asked questions
What does the UK leaving the EU mean for your business?

There should be no change to your everyday banking services.

We're closely monitoring the situation and we're aiming to provide you with as much notice as possible should any changes be required. Our aim is to continue to provide you with the same level of service and range of products as we do today.

We're committed to helping you and your business succeed. We're here to support you with the opportunities and challenges that the UK leaving the EU could potentially bring to your business.

How did we prepare for the UK leaving the EU?

We'd already made changes to the way we're organised to ensure we could continue to serve customers from 1 January 2021. Customers directly affected by these changes have already been contacted by their Relationship Manager.


We'll continue to work closely with the Irish Government, our regulator and trade organisations to help us understand what the future UK-EU relationship means for the Financial Services sector.

And of course, we'll continue to provide services for our customers that live, work and do business in the Republic of Ireland.

Can I still make and receive payments from UK and EU countries?

Yes. There should be no change to how you make and receive payments to EU countries. And, of course, you can continue to access your bank account in your normal way for your everyday banking needs.
Open Banking and Third Party Providers (TPPs)
SEPA Direct Debits (SDDs)
Further information
Accordion
Icon expand

Which countries are in the EU?
The EU currently consists of:
Austria, Belgium, Bulgaria, Croatia, Republic of Cyprus, Czech Republic, Denmark, Estonia, Finland, France, Germany, Greece, Hungary, Ireland, Italy, Latvia, Lithuania, Luxembourg, Malta, Netherlands, Poland, Portugal, Romania, Slovakia, Slovenia, Spain, Sweden.
Accordion
Icon expand

Which countries are included in the European Economic Area (EEA)?
The EEA includes EU countries (that are listed above) and Iceland, Lichtenstein and Norway. It allows access to the EU's single market.
Switzerland is neither an EU nor EEA member, but it is part of the single market – this means Swiss nationals have the same rights to live and work in the UK as other EEA nationals.
Government Brexit guidance and support

If you're a Business customer and have any other questions about Brexit, please contact us.
Contact us