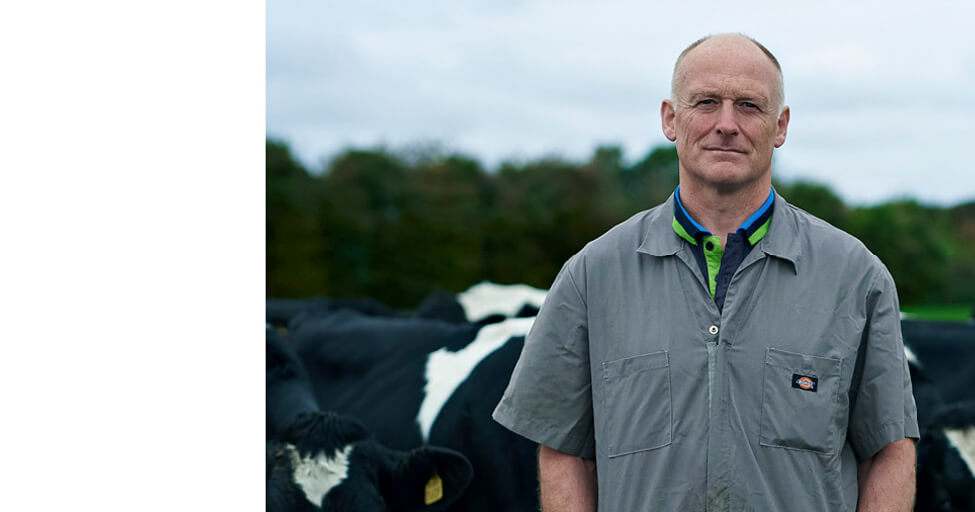 Disruptions to your supply chain
What you can do if the UK leaving the EU has changed your supply chain
You might find that your business supply chains and logistics have altered as a result of the UK leaving the EU. Discover what you can do to help protect your business, strengthen your supply chains and reduce the impact of any changes.
We're here to support you
We offer a range of products to help businesses trade with confidence. These could help minimise risks (such as not being paid by a buyer, or supply chain breakdowns) or provide more efficient financing than using your overdraft.
Our trade finance page has more information on the products that we offer to support you and your business.
Sector specific help
A range of courses and schemes to upskill your staff have been developed across key areas to address the challenges of Brexit. You can find help on areas including customs clearance, supply chain management and marketing.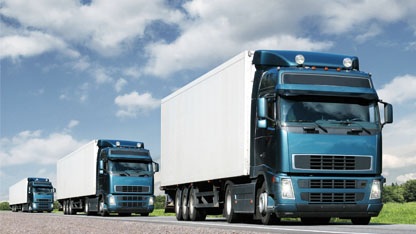 As part of the July Jobs stimulus package, the government approved an additional €150m funding, including €20m for Brexit customs measures.
The scheme supports SMEs involved in exporting and importing to put in place the staff and IT they need to be ready for new customs arrangements.
More about Ready for Customs
Clear Customs Online 2020
Skillnet Ireland's free customs training, 'Clear Customs Online 2020', supports the customs businesses that trade frequently with, or through the UK.
The course covers a range of customs requirements, and is delivered mainly online.
Clear Customs Online 2020
Prepare for Customs workshops
The Local Enterprise Offices run one-day 'Prepare for Customs' workshops throughout the country.
They provide businesses with a better understanding of the potential impacts, formalities and procedures when trading with the UK from 1 January 2021.

Register for workshops
Customs Insights is a 45-minute online course available to all businesses. It aims to give companies a good understanding of the key customs concepts, documentation and processes required to succeed after Brexit.
Customs Insights
The Act On Initiative is a customised programme to help eligible companies develop an action plan for Brexit. It focuses on financial and currency management, strategic sourcing, and customs and logistics.
Act on Initiative
InterTradeIreland's free bitesize supply chain support helps businesses identify key opportunities, risks, and actions you could take to protect your supply chain.
InterTradeIreland
Visit the Irish Government website for the most up to date information about the support available for businesses navigating the post-Brexit world.
Visit gov.ie
Bord Bia training and guides
The Irish Food Board offers training and guides for the food and drink sector.