Important Notice about Closure to New Business:

With effect from close of business 29 October 2021, Ulster Bank Ireland DAC will not accept any new application requests from personal customers. There are some exceptions to this for existing customers, click here for further information.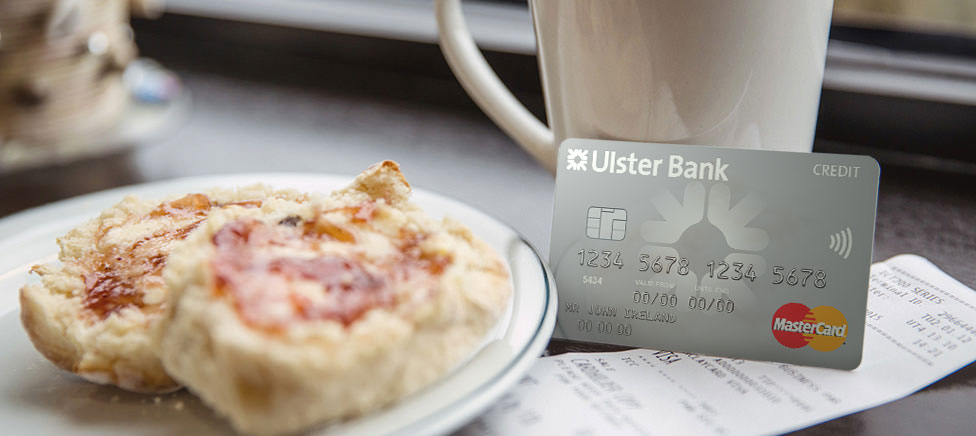 Classic credit card
Enjoy three months interest-free on purchases
Apply online
Available to Republic of Ireland residents aged 18+, subject to status and conditions. Lending criteria, terms and conditions apply. To benefit from the full period of any introductory special offers, you must not break any terms of your credit card agreement.
Why choose a Classic credit card?

0% (fixed) interest on purchases for 3 months from account opening and 17.9% (variable) thereafter

3.9% (fixed) interest on balance transfers for 12 months from account opening and 17.9% (variable) thereafter
Manage your card from anywhere in the world, setup a travel plan or lock and unlock your card in our mobile banking app.
Add an additional cardholder and pay just one annual Government Stamp Duty fee.
*App available on most smartphones to customers with Anytime Internet Banking and a Republic of Ireland or international mobile number in specific countries. Data charges may apply.
Interest rate
17.9%
p.a. (variable)
Representative APR
22.7%
(variable)
Assumed credit limit
€1,500
Government Stamp Duty
€30
APR (Annual Percentage Rate) is based on purchases and is inclusive of Government Stamp Duty of €30. Assuming a credit limit of €1,500, if you make 12 equal monthly repayments, the total amount you will have to repay is €1,665.04. This includes €135.04 in interest and the €30 Government Stamp Duty.
Your actual credit limit and APR may vary depending on our credit assessment of you.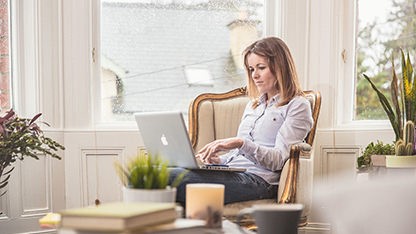 You can transfer up to 95% of your credit card balance to the Classic credit card (minimum €100).
Find out how to transfer a balance to the Classic credit card
Approval for a balance transfer is available once your application has been accepted. The amount that we can process will depend on the allocated credit limit. If your credit limit is insufficient to process all of your requests, we will action them in the order in which you have provided them to us. You may not transfer the balance from another Ulster Bank credit card. We may end any introductory offer, including any balance transfer offer, if you do not pay on time or stay within your credit limit