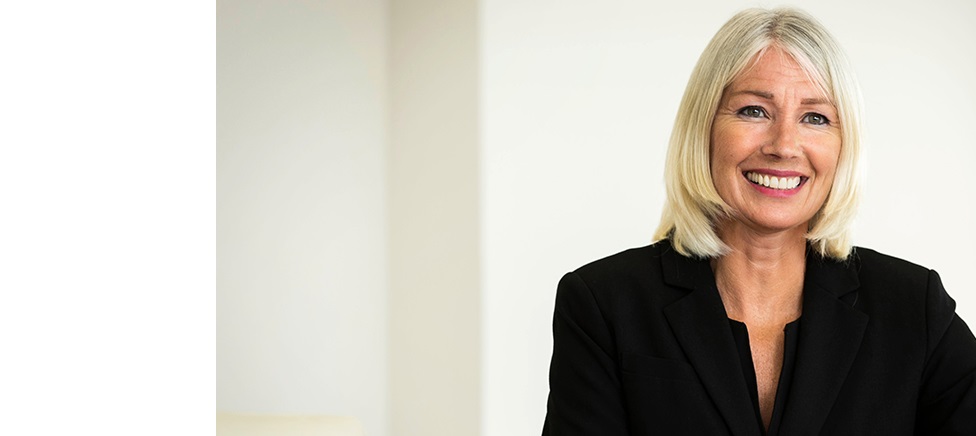 Corporate Sustainability
"At Ulster Bank, our Purpose is to champion potential, helping people, families and businesses to thrive. Being a responsible business is at the very core of that purpose, guiding our decisions and enabling us to build a more sustainable bank that benefits our communities, our colleagues and the environment in which we live and work.
As a business, we have always prioritised our social and environmental responsibilities. This means everything from focusing on vulnerable customers' needs to providing a supportive and healthy workplace for our colleagues; from giving back to our communities to recognising the vital role that we and other financial institutions play in slowing climate change. And whilst we have made great progress, we are quick to acknowledge that we have so much more to do.
I know from experience that we will only succeed when our customers and wider communities succeed. Our new Purpose will be the standard by which we hold ourselves to account. I am confident that our strategy and purpose will build a bank that delivers great service to our customers, which all of us can be proud of."
Jane Howard, Chief Executive, Ulster Bank
View our 2019 Sustainability Report
Sustainable Banking
We are committed to building a sustainable bank. By this, we mean a financially sound bank that serves all our customers, and contributes strongly to our economy, society, and our communities. Balancing our business decisions by taking account of the interests of our many stakeholders is important in building a good business based on trust, and these pages outline the steps we are taking to make that happen.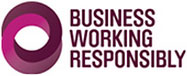 Business Working Responsibly Mark
Ulster Bank was one of the first companies in Ireland to be accredited with the Business Working Responsibly Mark in 2014, the highest level of sustainability accreditation in Ireland awarded by Business in the Community.
The Mark is independently audited by the National Standards Authority of Ireland and based on the ISO 26000, the international standard for businesses and organisations who are committed to operating in a socially responsible way.
Ulster Bank was reaccredited with the Mark for the fourth time in 2019 and it continues to provide guidance for us on our journey towards becoming a more sustainable bank.