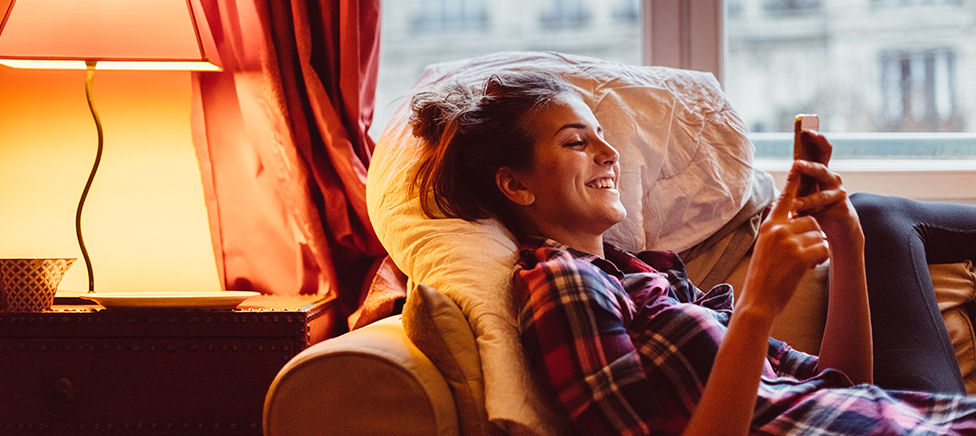 Meet Cora
Your digital assistant, here to help you 24/7
Introducing Cora
Meet Cora, your digital assistant. Cora is available 24/7 to support you with questions about day-to-day banking.
Get an instant answer and be shown how to do things like make a payment, manage direct debits and find recent transactions.
Change your details
Cora can help you to update your address, phone number, email address or name.
Balance and transactions
In your app or Anytime Banking, Cora can securely see your spending to search your transactions.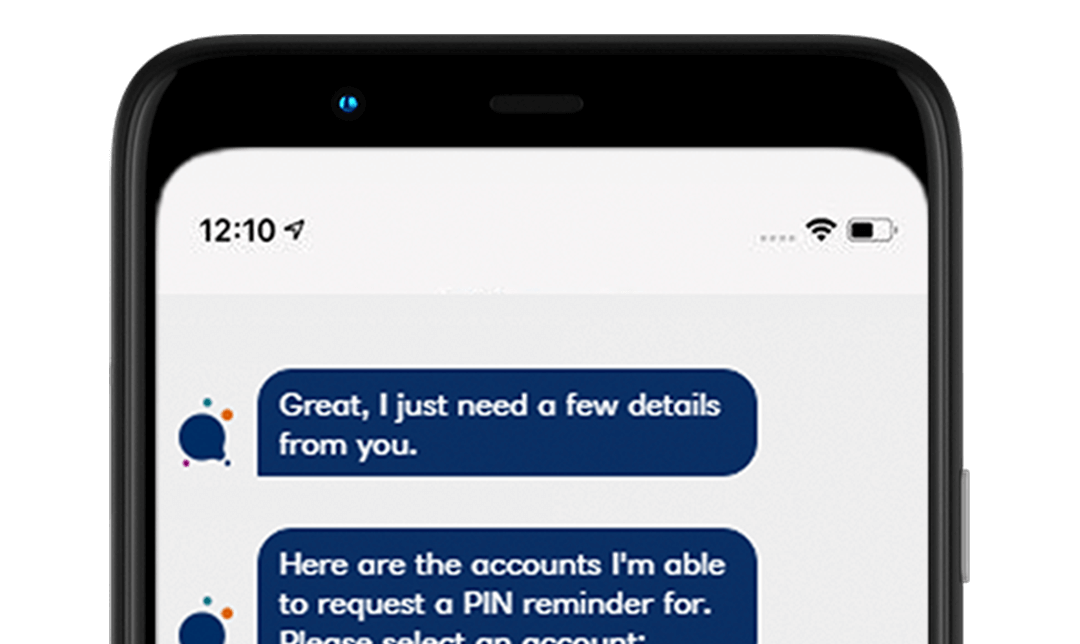 Order a PIN reminder
Forgotten your PIN? Get a PIN reminder when you're using Cora in the app or Anytime Banking.
Report a lost card
Cancel your lost card and securely order a new one.
Apply for a mortgage
And manage your existing Ulster Bank mortgage.
Search our FAQs
Cora can help you access our comprehensive suite of FAQs.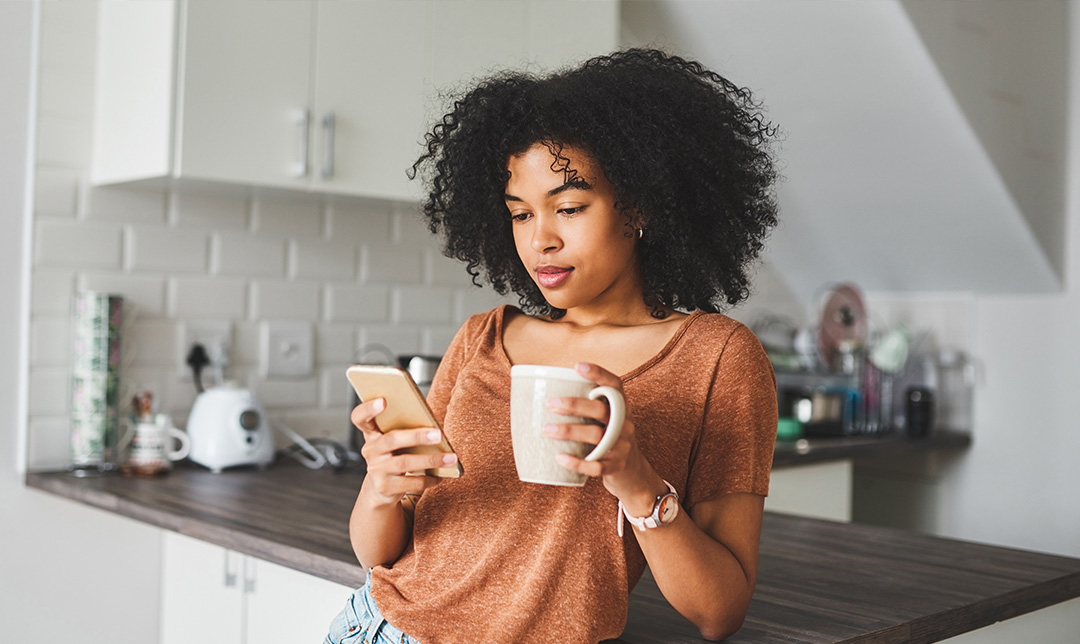 Cora understands best when questions are simple and straight to the point.
Here a few examples:
I want to set up a standing order.
How do I make a payment?
Cora might ask you a few questions to make sure you get the right answer and will tell you how to resolve your issue. In some cases, you may be put through to a human colleague.
In the mobile app
Go to the home screen of your mobile banking app. Tap 'Help' at the bottom of the screen, then 'Message us' to start a chat. Criteria apply.
Download the app
In Anytime Banking
Log into Anytime Banking. From the home screen, click the 'Need help?' box on the right hand side to start a chat. Criteria apply.
Go to Anytime Banking
On our website
You can find Cora in the 'Need Help?' box on the bottom right hand side of your screen waiting to help on some of our web pages (including this one).
If you need help with a transaction and you want a debit or credit card refund, Cora can help.
How to dispute a transaction
1. Start a chat with Cora and type 'card payment dispute'
2. Answer a few questions
3. Depending on your situation, Cora will tell you what you need to do to get a refund
You can order a PIN reminder for your debit card by asking Cora.
Simply start a chat with Cora when you're logged into the app or Anytime Banking and type 'order a PIN reminder'.
The PIN will be issued to the address we have on file for you.
We are continually adding new features and responses to Cora. You will soon be able to view details of your payees and any loans you have with us when chatting to Cora in Anytime Banking or the app. This will include the following:
The original loan amount and term
The outstanding balance and remaining term
The loan start and end date
Add your signposting title here…
Frequently asked questions
What is Cora?

Cora is a digital chatbot trained by a team to answer your banking questions, from downloading a statement to how to reset your Anytime Banking details.

Are my conversations with Cora secure?

Yes, although we do store your conversations for monitoring purposes. You can see our privacy policy for more information.

How do I ask Cora a new question?

All you need to do is clear your chat and you can restart your conversation.

On our website or in Anytime Banking just click the cross on the right hand side of the chat window and it will clear your previous conversation.

In your mobile app, just tap the three dots in the corner of the screen and select 'end conversation'. Then simply ask a new question to restart the chat (you'll still be able to see your previous conversation).