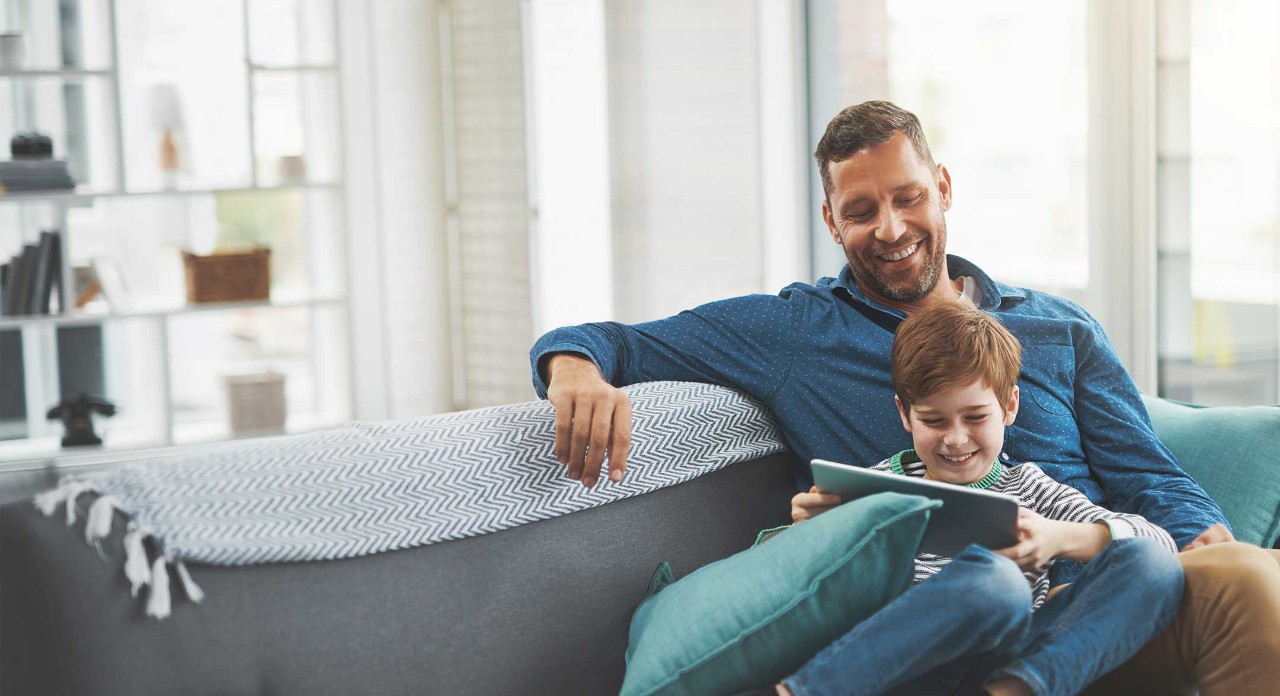 Coronavirus (COVID-19)
We're here to support you
Coronavirus (COVID-19)
An update from Ulster Bank
We understand that these are uncertain times, and many of you may be worried. We want to assure you that looking after our customers and colleagues is our number one priority, and we are closely following advice from Government and the relevant authorities to make sure that we are prepared.
If you're concerned about being affected financially or are unable to get to the bank due to coronavirus (COVID-19), we're here to help. We will use this page to let you know of what help and support is available, and to give you updates on our services.
If you have not availed of a first COVID-19 payment break, have already availed of a six month COVID-19 payment break or you are struggling financially, we have other supports in place to help you here or you can contact us on 1800 435 763 to request a Temporary Arrangement while you complete and submit a Standard Financial Statement to us in order for an assessment to be completed on how best we can support you.
We know you may be worried about being impacted financially due to coronavirus (COVID-19), and we want to support you. We have put a range of measures in place to help support you if you're experiencing financial difficulties as a result of the outbreak:
Changes to waiving of Surcharge Interest and related charges if your account goes into an unauthorised overdraft
We know there may be times when you may accidentally go overdrawn on your account without an agreed overdraft or exceed an agreed overdraft limit. If this happens surcharge interest and charges will normally apply as follows:
• Surcharge Interest (additional 9% on top of the overdraft interest rate)
• Unpaid Outwards Charge (€12.70)
• Irregular Account Charge (€4.44)
As part of our response to COVID-19, we announced the temporary waiver of the surcharge interest and related charges detailed above on unarranged overdrafts for Personal Current Accounts from 17th April 2020 until 17th July 2020. Overdraft interest continues to be applied on all overdrawn balances.
The Unpaid Outwards Charge and the Irregular Account Charge have been applied again from 17th July, as previously communicated on this website notice. In order to further support you, we will continue to waive surcharge interest for an additional three months. This means that on Friday 23rd October 2020 the existing Surcharge Interest (additional 9% on top of the overdraft interest rate) on your current account will start to apply again. Any unauthorised borrowing outstanding on your account will attract surcharge interest as detailed above, in addition to the standard overdraft interest rate.
Please think carefully about any additional borrowing you take on and consider how you will repay it. If you do not meet the repayments on your credit agreement your account will go into arrears. This may affect your credit rating, which may limit your ability to access credit in the future.
For further information on unauthorised overdraft interest and charges, please refer to our booklet A Guide to Personal Accounts Fees and Interest.
Help if you can't get to the bank
Manage your everyday banking
Use our mobile app and Anytime Internet Banking*
Our mobile app and Anytime Internet Banking are available to help you manage your everyday banking needs without having to leave your home.
Did you know, there is now the functionality to cancel your Direct Debit's without the need to call? Other channels include our new online form which can be accessed here, Anytime and further guidance is available on our FAQs. If cancelling via the Online Form, the direct debit cancellation will be actioned in the next 24 hours.

You can also ring our telephone banking team if you need help getting set up on 1850 424 365 or +353 1804 7475 from outside Ireland. We'll be happy to help. Please note, we are prioritising help for those Customers who need us the most. We are trying to keep our telephony lines open to help customers who are in an emergency situation throughout COVID-19.
*Criteria applies.
Coronavirus Scams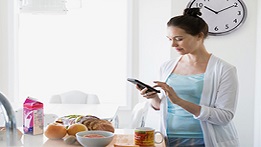 We want to keep you safe. Scammers are taking full advantage of the worry and uncertainty being caused by coronavirus. It could be easy to let your guard slip, but keeping your money safe and secure really is more important than ever.
With scammers looking to exploit every opportunity they can, you're more likely than ever to be a target of their tricks. Don't become a victim – by sharing the tactics scammers are using right now, we can help you keep you, your family, friends and those in your local community safe. For more information on how we can help keep you and your money safe and secure, please visit our security centre.
More on Scams
Service Status
We are closely monitoring the official guidance from the World Health Organisation, as well as local health authorities and have operational resilience plans in place that reflect this guidance to ensure we can continue to serve our customers.
Latest guidance on coronavirus and other service updates can be found on our service status page.
Check our service status
Branch Locator
To find which of our branches are currently open and their opening hours, please visit our branch locator.
Check our branch locator