We're here to support healthcare & emergency workers
We're here to support you

Thank you for supporting Ireland with your services. We understand that these are uncertain times, and many of you may be worried about finding time to manage your finances.
This page is here to help you bank from home, contact us when you need to and understand what financial help is available for you.
Dedicated telephony support line
For healthcare & emergency workers
We have set up an emergency customer care line to help our customers who are healthcare and emergency workers. It is managed by a dedicated team of Customer Care experts and is open 24 hours a day, 7 days a week.
Our team of experts are ready to help with emergency banking support:
advice on taking mortgage or loan repayment holidays

accessing fixed term savings account funds without penalty

setting up Anytime and Mobile Banking
This dedicated line has been set up so healthcare and emergency workers can get through to us quickly when they really need us.
Please don't call this number if you're not a healthcare or emergency worker - we're ready to help you through secure online messaging or social media.
Wait times on the phone, web chat and social media messaging may be longer than usual. Please bear with us, we're doing our very best to get to you as soon as we can.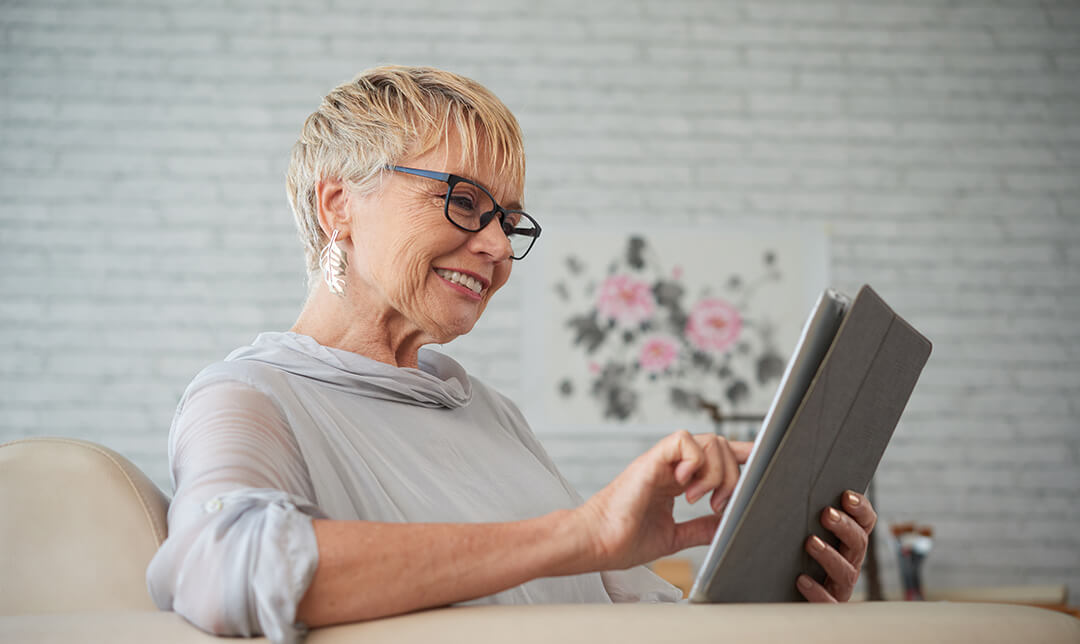 Please note that calls may be recorded for training and monitoring purposes. The cost of your call will depend on what phone line you're using.
Carry out your banking anywhere
Manage your everyday banking
Use our mobile app and Anytime Internet Banking*
Our mobile app and Anytime Internet Banking are available to help you manage your everyday banking needs without having to leave your home. Information on how to sign up and download the app can be found on our ways to bank pages.
*Criteria applies.
We know you may be worried about being impacted financially due to coronavirus (COVID-19), and we want to support you. We have put a range of measures in place to help support you if you're experiencing financial difficulties as a result of the outbreak:
Use contactless and mobile payments
Contactless payments can be made with our debit and credit cards meaning you don't always have to touch the keypad to enter your PIN on the retailers payment terminal – or pay with cash.
Simply tap your card on the payment terminal. Payments are limited to €50 per purchase.
Find out more about contactless
You can link your debit or credit card to your smartphone to make mobile payments with Apple Pay & Google Pay. Just like contactless cards, you can make secure, cashless payments, and even better with smartphone payments you are never prompted to enter your PIN.
Four of the most common Coronavirus (Covid-19) Scams
Keep yourself and your money safe
Be aware of emails promoting fake cures
Be alert to suspicious phone calls, texts or emails about Coronavirus from anyone claiming to be from the bank or other trusted organisations. We'll never ask you for your full PIN, password, card reader codes, one time passcodes or to move money from your account.
Watch out for impersonation scams
Be vigilant if anyone you don't know comes to your door, pretending to be from a trusted organisation, offering products or services relating to Coronavirus.
Tax refunds linked to Coronavirus
The Revenue will not contact you by email to discuss tax refunds, so never click or respond. Never download attachments from emails you have received out of the blue.
Talk to us if you are unsure something is genuine
If anyone gets in touch unexpectedly and asks you for information, please hang up or do not reply. Get in touch directly using the number on the back of your card, or a number you trust. If possible, call us from a different phone or mobile.