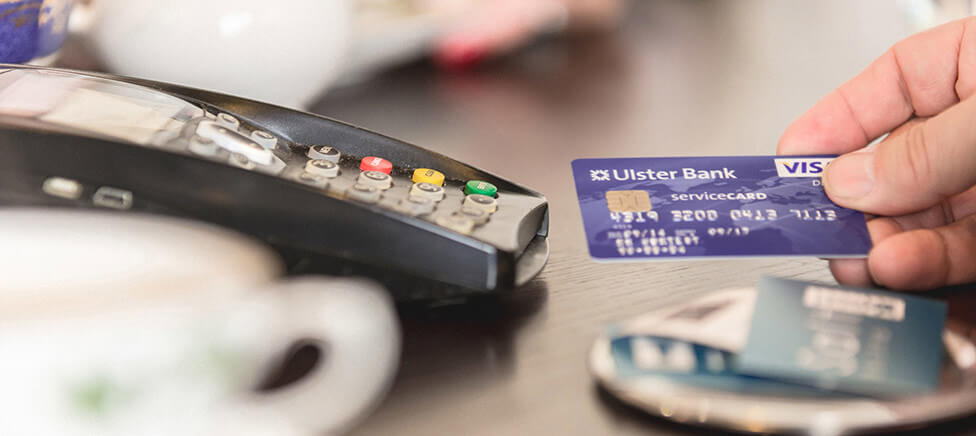 Paper statement explained
Understanding your paper statement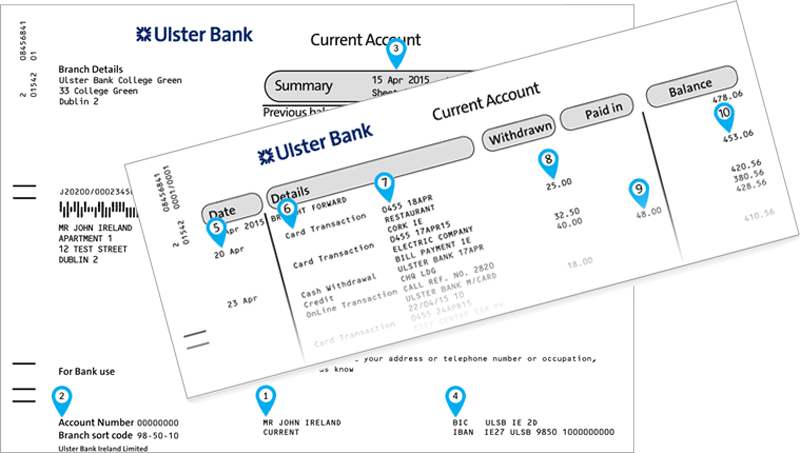 Account – Name of the account the statement covers
Number – The sort code and account number covered by the statement
Period – Time frame that the statement covers
IBAN - Your account IBAN and BIC
Date - The date when the transaction was performed by yourself or claimed by the retailer
Type – This tells you the type of transaction which has been completed and is displayed as an abbreviation. For a full list of these see Statement References
Description – This is the name of the transaction
Paid out - Value of the transaction taken out (debited) from the account
Paid in – Value of the transaction paid (credited) into the account
Balance– Indicates the current balance of the account
Why not go paperless? Make the switch to paperless statements and access up to 7 years on statement history online.

More about your statement
Accordion
Icon expand

What is an Annual Summary Statement?
This is a statement that includes charges, refunds and interest you have paid or received in the year. This is issued every 12 months on the anniversary of your account opening.
Add your signposting title here…
Common questions