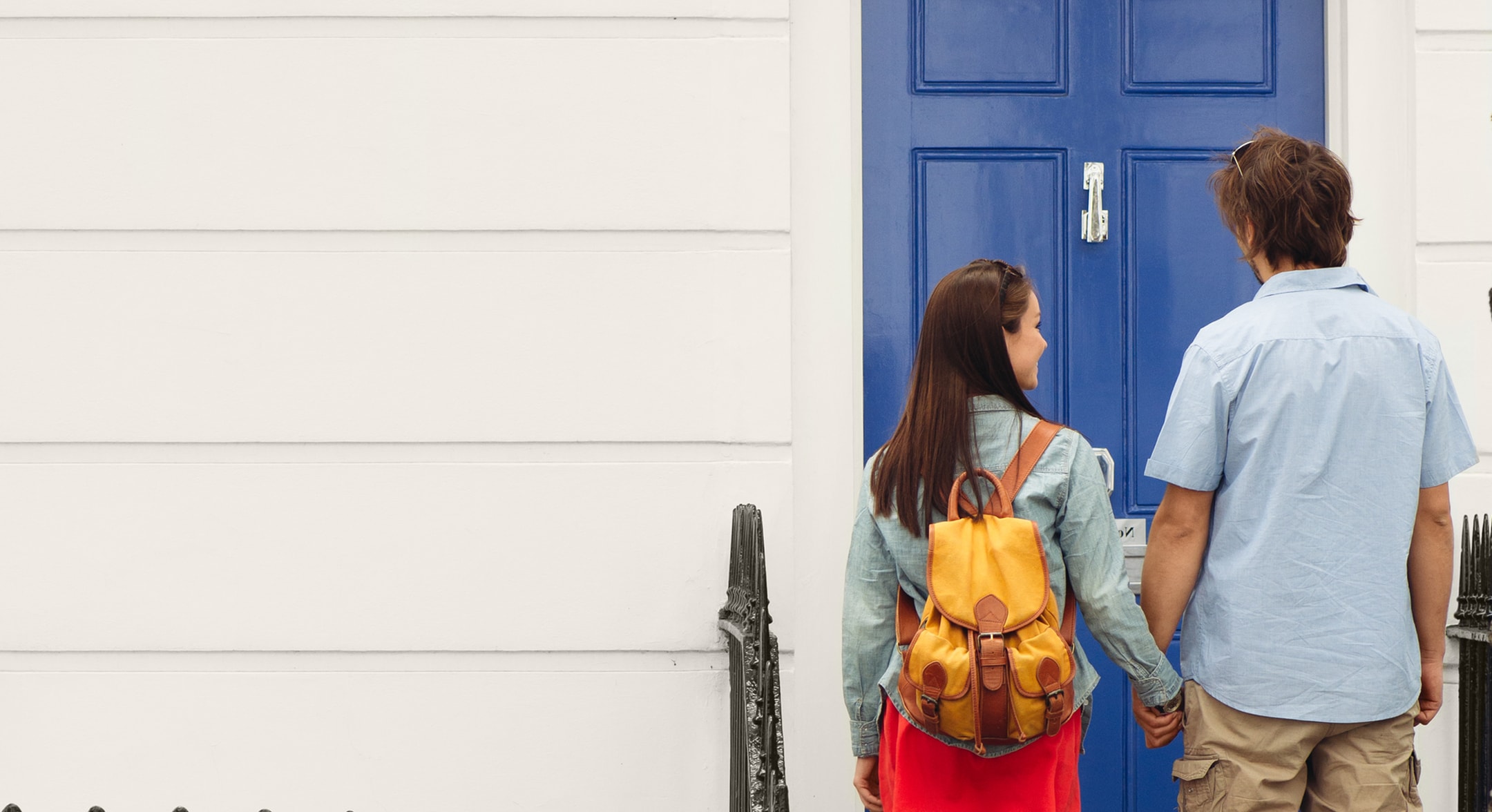 Home Saver
Regular savings account to help you save for a new home

Offers an extra boost for first time buyers who take out an Ulster Bank First Time Buyer mortgage*
Bonus offer eligibility
* Full eligibility criteria applies
A Home Saver is a flexible, easy access savings account which can help you save towards the purchase of a new home.
If you are a first time buyer and you take out an Ulster Bank First Time Buyer mortgage within 36 months of opening your Home Saver, you may be eligible for €2,000 bonus interest*, eligibility criteria applies.
* Bonus interest is paid net of Deposit Interest Retention Tax (DIRT), once your Ulster Bank Ireland DAC First Time Buyer Mortgage has drawn down
You need to be over 18 and resident in the Republic of Ireland to open an account. Apply online or at your local branch, terms and conditions apply.
A Home Saver offers you:
Instant access to your money via: Anytime Internet Banking, the mobile app, Telephone Banking or at any Ulster Bank branch
Flexible regular savings amounts - save anything from €1 up to €2,500 a month by standing order.
Minimum balance €1 to a maximum balance €100,000.
Interest calculated daily and paid annually.
Balance
Gross / AER Variable
Frequency Interest paid
€1 - €25,000
0.85%
Annually in October
€25,001 - €100,000
0.15%
All returns are subject to Deposit Interest Retention Tax (DIRT). Under current legislation, the effective DIRT rate is 33%

Gross is the interest paid before tax is deducted

AER stands for annual equivalent rate and illustrates what the rate would be if paid and compounded each year
House with Tick

Am I eligible for the bonus offer?
To be eligible you need to:
Be a First Time Buyer
Draw down an Ulster Bank Ireland DAC First Time Buyer mortgage within 36 months of opening your Home Saver account
Have saved a minimum of €1 and up to a maximum of €2,500 per month for at least 6 consecutive months in the Home Saver account
Have saved a minimum of €10,000 in your Home Saver account prior to drawdown of your Ulster Bank Ireland DAC First Time Buyer mortgage
Use the money saved in your Home Saver account to help purchase your first home
Additional information:
Only one Home Saver account will receive the bonus element where eligible upon taking out an Ulster Bank Ireland DAC First Time Buyer Mortgage
Bonus interest is paid net of Deposit Interest Retention Tax, (DIRT) once your Ulster Bank Ireland DAC First Time Buyer Mortgage has drawn down
Bonus interest will be paid direct to your Home Saver account
This offer is available until withdrawn by Ulster Bank Ireland DAC