test
test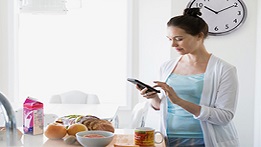 Coronavirus guidance and support
If you are concerned about being impacted financially due to Coronavirus, or being unable to get to the bank, we are here to support you.
See how we could support you
Visit our FAQs
Manage your banking from home
Our mobile app is available to help you manage your everyday banking needs without having to leave your home.
Help with the mobile app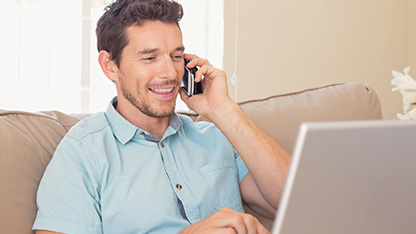 Need to speak to someone?
We're a phonecall away if you want to discuss the financial impact of Coronavirus
Find out more