Important Notice about Closure to New Business:

With effect from close of business 29 October 2021, Ulster Bank Ireland DAC will not accept any new application requests from personal customers. There are some exceptions to this for existing customers, click here for further information.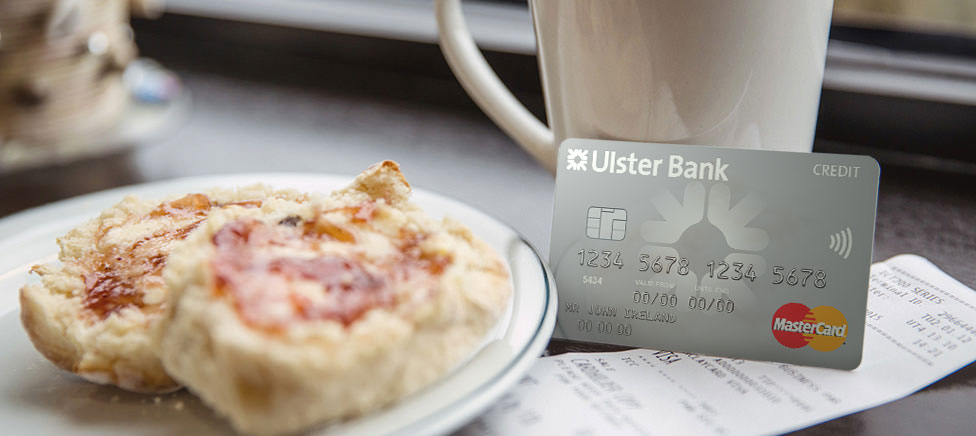 Guide to credit cards
Useful information on credit cards
Keeping your credit card safe
Ulster Bank credit cards have lots of free safety measures - all designed to protect your card from fraudulent use.
If your card is lost or stolen, you won't have to pay for any misuse. You just need to notify us at 1800 245 399 or +44 1268 500813 (if calling from abroad) or by accessing our WebChat service. We will order a replacement card straight away. Calls may be recorded.
Keep your PIN* number safe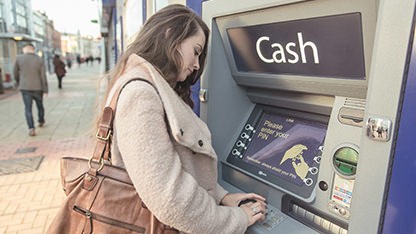 Never tell anyone your PIN (Personal Identification Number) - and never write it down anywhere. When you receive a new PIN, memorise it straightaway and immediately destroy the slip.
Purchases made on your credit card are covered by chargeback rights that protect you if you don't receive your goods or they are defective.