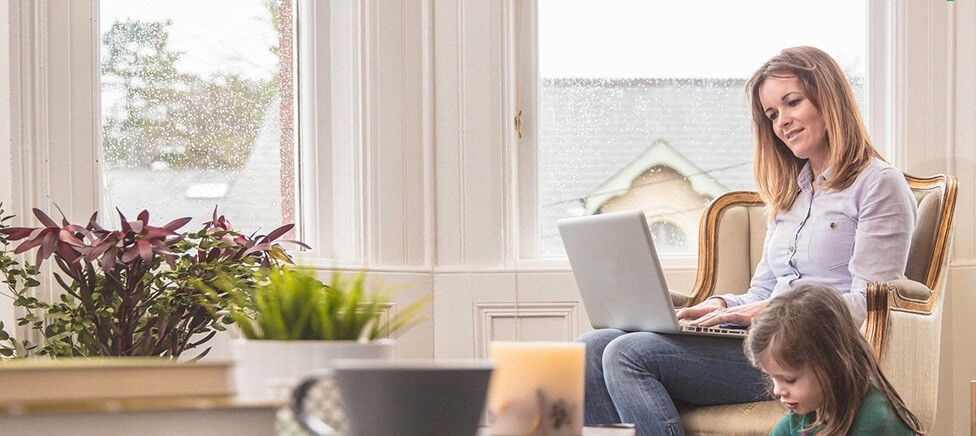 Struggling financially
Support managing your money
If you are having difficulty managing your mortgage, loan or credit card, we are here to help. We have introduced a financial assessment that is designed to evaluate your financial situation and give you a helping hand when you need it most.

Difficulty managing your mortgage? What happens when you contact us?
Specially trained staff will carry out a financial review. They will review your current financial situation and take you through the repayment options available, helping you to work out the best way to manage your debt and meet your repayments. These options include:

testExtending the loan term
testTemporarily moving to interest only payments

testReduced payments on a temporary basis
testPostponement of monthly repayments for a defined period of time
See an example of a financial review
See an example of the cost of credit
Each of these arrangements may have a impact on the total cost of credit on your mortgage.
When to ask for help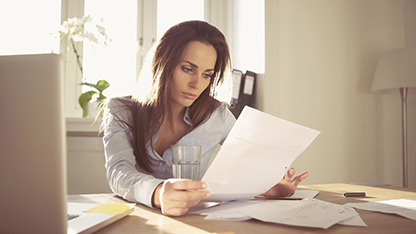 If you're not sure you have a debt problem, ask yourself the questions below. They are the classic financial warning signs:
You're regularly spending more than you earn

You're struggling to pay your mortgage or rent, utility bills or minimaum payments on your loans or credit cards

Several of your cards are maxed out

You can't manage day-to-day without relying on your credit card

You're being contacted about unpaid bills and missed payments

You're worried about paying back what you owe and your debts feel like a huge burden
Support with your finances
Mortgage arrears resolution process
If you're in financial trouble, we're here to help. Ulster Bank's financial assessment is designed to help customers who are trying to continue to meet their debt repayments but due to a change in circumstances cannot afford to meet their full monthly mortgage repayments. We are committed to working with you.
Find out more
Other organisations providing support
There are lots of organisations that offer free, confidential advice to help you get back on track, including the Citizens Information Board and Legal Aid Board. You can also get advice tailored to your situation from the Money Advice and Budgeting Service (MABS) using their free online tools. You don't have to enter your name and it only takes about 20 minutes.
Things to think about
It's worth getting together some information before you call anyone to talk about your situation. Most organisations will ask about your income, your household expenses, how much you owe and who you owe it to.
Mortgage Fees
At Ulster Bank, we do not apply penalty interest fees or surcharges in relation to mortgage arrears. However, we will continue to charge interest on your outstanding mortgage account balance, including any missed mortgage repayments. Also, where we have legal or administration fees, we will write to tell you about them and they will be applied to your mortgage account when your porperty is sold.