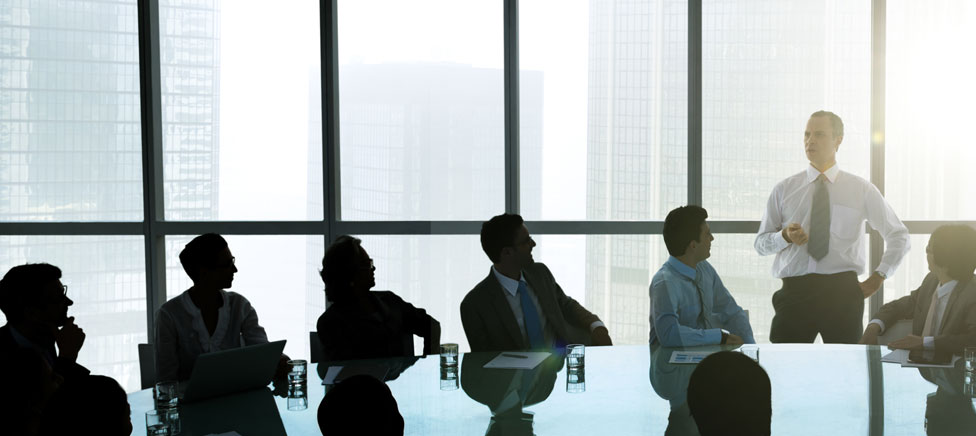 Corporate Information
Our company overview
With over 180 years of heritage, Ulster Bank Ireland DAC, is a full service Retail and Commercial Bank, focused on serving the needs of our 1.1m customers in the Republic of Ireland. Ulster Bank leverages the scale, capabilities, and investment capacity of RBS to deliver a superior service proposition to its customers. Investments in technology, brand and people support these goals, to ensure that Ulster Bank remains at the forefront of Irish banking in a changing and competitive market.
Our business is formed of two distinct divisions:
test Retail banking
test Corporate and Commercial banking
Ulster Bank Retail Banking provides branch banking and direct banking services for personal and small business customers throughout the Republic of Ireland.
Branch banking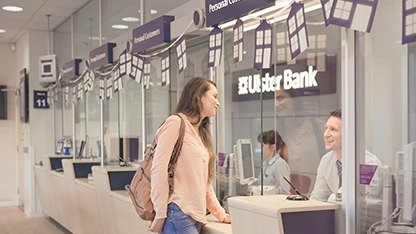 test 88 branches in the Republic of Ireland
test Responsible for branch-based marketing, sales and service activities
test Delivering a full range of competitively priced products to the marketplace
Direct banking
test Responsible for Anytime internet banking and mobile banking services
test Direct product offerings
test E-commerce strategy and activities
Private banking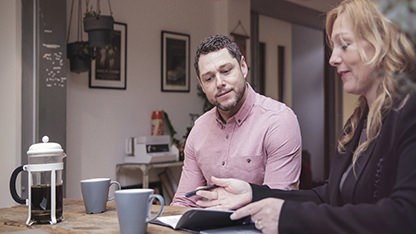 test Tailored day to day banking services for high net worth individuals
Corporate and Commercial Banking
Ulster Bank Corporate and Commercial Banking answers the day-to-day banking needs of business and corporate customers.We provide treasury and money market services, asset financing, online banking and international services.
There are three business units:
test Operates through the distinct geographic locations in the Republic of Ireland
test Provides a range of services to businesses from start-ups and franchises to established companies
test Specialist experience in food, media, building materials, leisure, healthcare, project finance and infrastructure
test Foreign direct investment
test Dedicated invoice finance support
test Helps customers understand hedging and investment instruments
test Provides specialist economic advice on treasury developments
Creates and delivers product solutions for business customers in all aspects of transactional banking including:
test International and domestic cash management
test Global trade finance
test Merchant services
test Commercial cards