Important Notice about Closure to New Business:

With effect from close of business 29 October 2021, Ulster Bank Ireland DAC will not accept any new application requests from personal customers. There are some exceptions to this for existing customers, click here for further information.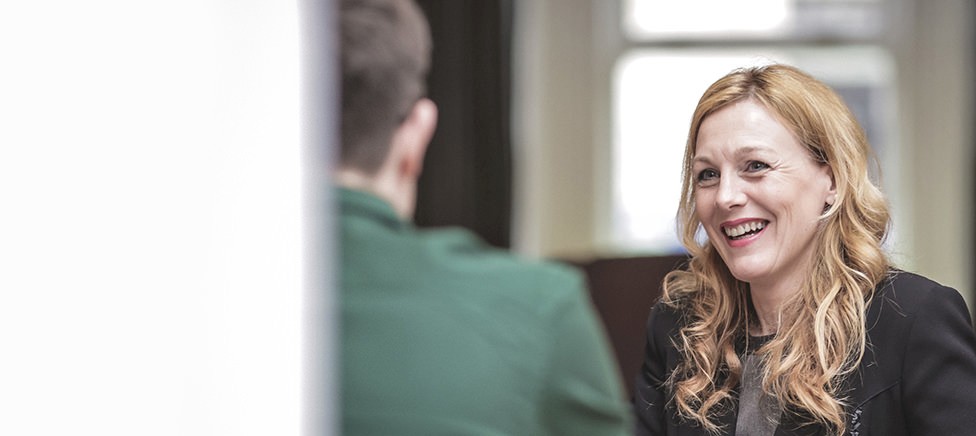 Accounts no longer available to new customers
All rates are subject to variation and are correct at time of posting to site, (18 April 2017).
Full information on interest rates can be obtained from any member of staff or by telephoning Anytime Banking on 1850 424 365. Details of fixed rate deposit accounts are available on request.
All returns are subject to Deposit Interest Retention Tax (DIRT). Under current legislation, the effective DIRT rate is 33%
Gross is the interest rate paid before the deduction of tax
Annual Equivalent Rate ( AER ) illustrates what the interest rate would be if paid and compounded each year.