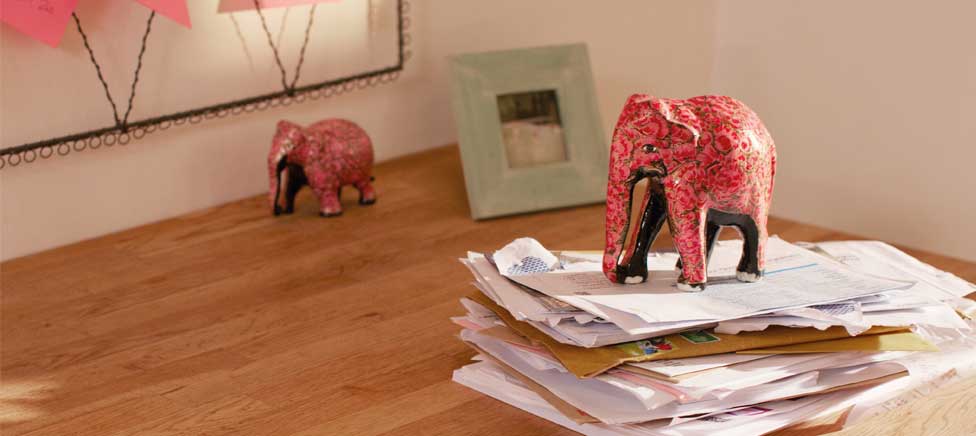 Business credit balance interest
Credit interest rates on our accounts
No longer available to open for new or existing customers
All rates are subject to variation and are correct as of 30th July 2021
Account

Frequency interest applied

Rate Bands €

Current Rates

Gross %

Current Rates

AER%

Fixed Term - Treasury Deposit

-
-
Negative rates may apply, contact our business team for details
Special Interest Bearing Account
Quarterly at a rate set by the Bank; or Monthly where negative rates are applied
Balances up to & including €1,000,000
0%
0%
Balances over €1,000,000
Negative interest rates may apply, contact our business team for details
Liquidity Manager
Monthly
1 -
5,000,000
0.01
0.01
Business Reserve
Quarterly
1 - 5,000,000
0.01
0.01
30 Day Business Reserve
Quarterly
1 +
0.01
0.01
Bonus Access Account
Quarterly
(excluding bonuses)
1-5,000,000
0.01
0.01
Quarterly
(including bonuses)
1-5,000,000
0.02
0.02
7 Day Liquidity Manager
Monthly
1 +
0.01
0.01
30 Day Liquidity Manager
Monthly
1 +
0.01
0.01
Solicitors Reserve
Quarterly
1 - 5,000,000
0.01
0.01
Liquidity Select
Monthly
Balances up to & including €1,000,000
0%
0%
Balances over €1,000,000
Negative interest rates may apply, contact our business team for details
Business Current Account
Quarterly at a rate set by the Bank; or Monthly where negative rates are applied
Balances up to & including €1,000,000
0%
0%
Balances over €1,000,000
Negative interest rates may apply, contact our business team for details
Corporate Current Account
Quarterly at a rate set by the Bank; or Monthly where negative rates are applied
Balances up to & including €1,000,000
0%
0%
Balances over €1,000,000
Negative interest rates may apply, contact our business team for details
All returns are subject to Deposit Interest Retention Tax (DIRT). Under current legislation, the effective DIRT rate is 33%. DIRT is not applicable on rates of 0.00% or less.
Gross - is the interest rate paid before the deduction of tax.
AER - Stands for Annual Equivalent Rate and illustrates what the interest rate would be if paid and compounded each year. As every advertisement for a savings product will contain an AER, you will be able to compare more easily what return you can expect from your savings over time.