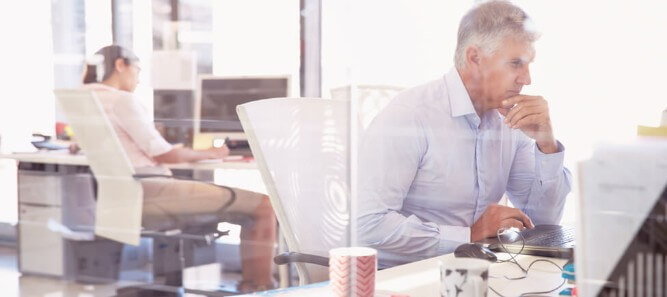 Investors
Details of our funding and credit ratings
Ulster Bank senior debt and secured funding is managed by the Treasury Funding team. Further information on our securitisations can be found here.
Deposits
You can find more information on savings and investment products below or by contacting your local Ulster Bank branch.
Important information - Change of legal entity type for Ulster Bank Ireland Limited
We wish to advise that, as required by the Companies Act 2014, Ulster Bank Ireland Limited converted to Ulster Bank Ireland DAC on 23rd May 2016. This change will not affect any contracts or arrangements you have with the Bank and you do not need to take any action. Find out more here.
Credit ratings
Ulster Bank

Agency
Long term
Short term
Moodys
A1*
P - 1
S&P
A
A - 1
Fitch
A+
F1
Ulster Bank Ireland DAC

Agency
Long term
Short term
Moodys
Baa1*
P - 2
S&P
A-
A - 2
Fitch
A-
F1
*Moody's deposit rating