Important Notice about Closure to New Business:

With effect from close of business 29 October 2021, Ulster Bank Ireland DAC will not accept any new application requests from personal customers. There are some exceptions to this for existing customers, click here for further information.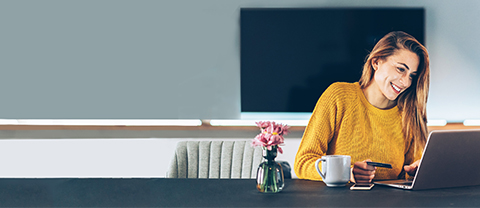 Paying your credit card bill
Ways to pay your bill
Payment methods
Check out the different ways to pay your credit card bill, and the time to allow for each payment method.
Business days are Monday to Friday, excluding weekends and bank holidays.