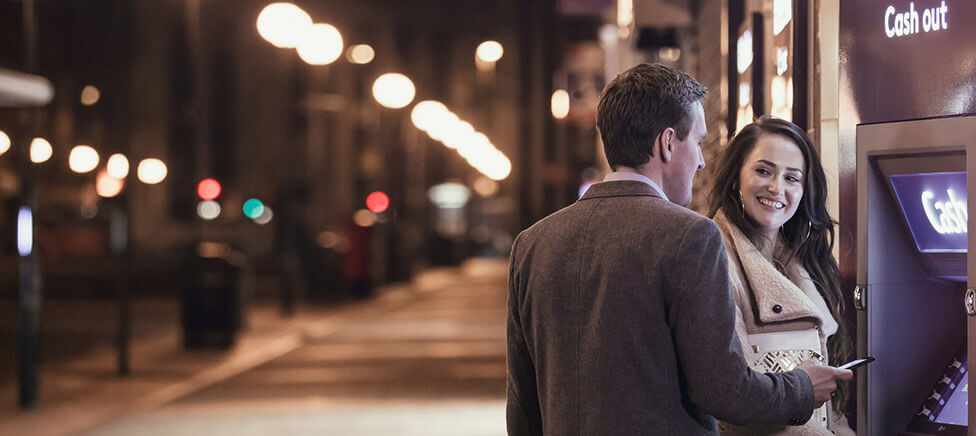 Changing your overdraft limit
Help to increase, decrease or remove your overdraft
Open to Republic of Ireland residents aged 18 or over with an eligible Ulster Bank current account. Lending is subject to credit review and approval.
If you want to change your limit, simply tell us the total amount you would like, rather than the amount you want to increase or decrease your overdraft by.
What you'll need:
test To be aged 18 or over and resident in the Republic of Ireland.
test An eligible Ulster Bank current account. Overdrafts are not available on Dual, Standard, Service, Adapt or Facility accounts.
test To be registered for Anytime Banking.
test A valid contact telephone number. You can provide your landline number when you apply. Please ensure your mobile number is up to date before you apply. You can amend your number in the "Your Details" section of Anytime Banking.
Useful tip

If you are approved for an overdraft, the credit limit you receive will be based on our credit assessment of you. This limit may be lower than the credit limit you have applied for but will not exceed the amount that you have applied for. If you are not happy with the limit, or it does not meet your needs, then you have the right to cancel your credit agreement.
If you are not registered for Anytime Banking you can register now. Alternatively you can visit your local Branch or call us on 1890 587 587.
An overdraft is repayable on demand and may not be exceeded without prior permission. If you exceed your limit, surcharge interest plus debit interest will be applied to any amount over the authorised limit.
There are two fees you need to know about. Both of these fees are €25.
· Overdraft set-up fee - paid when your overdraft is set up or your limit is increased
· Annual overdraft fee - paid annually on the anniversary of the overdraft set-up date or the date a limit increase is applied
Please see A guide to personal accounts fees and interest for details.
We may carry out credit scoring, where we assess whether credit is affordable for you based on the information you provide.
Please read important information on the Central Credit Register.
Please save and/or print a copy of the following documents:
Overdrafts
Change your limit online
You can apply online between 06:00 and 19:50.