Important Notice about Closure to New Business:

With effect from close of business 29 October 2021, Ulster Bank Ireland DAC will not accept any new application requests from personal customers. There are some exceptions to this for existing customers, click here for further information.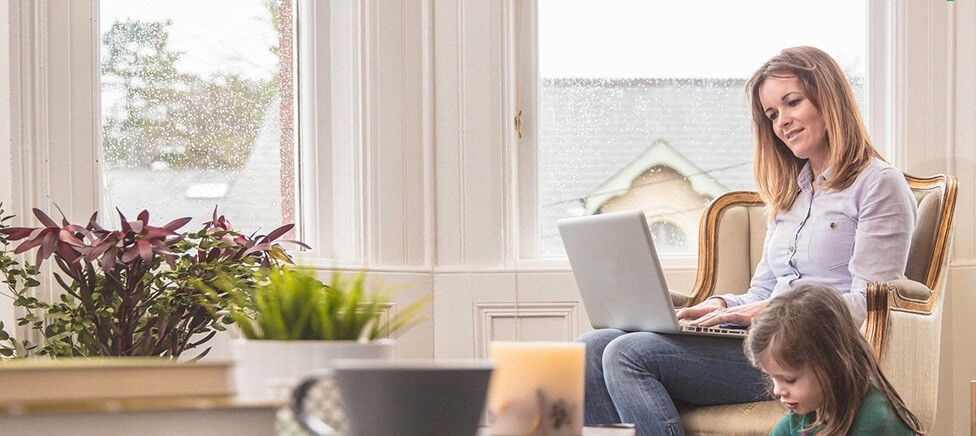 A guide to loans
Helping you understand the basics
Lots of lenders offer loans. There are a few key things to look out for when comparing products.
Personal (unsecured) loans
What is it?
Personal loans, sometimes called unsecured loans, are issued by banks and other financial companies. It is different from an overdraft or credit card because it allows you to borrow a fixed amount over a fixed term, usually at a fixed rate of interest.
A few things to consider:

- This type of borrowing is available from a choice of lenders and is most commonly for between €2,500 and €40,000 (amounts can differ depending on the lender)
- The loan is not secured against your home, and therefore may be suitable for a wider range of people and circumstances
- It is available to those who meet the lender's criteria (a key criteria being a minimum age of at least 18)
- The amount of interest you'll pay depends on the length of time you want to spread the repayments over and the amount you're borrowing. Sometimes it's also affected by your credit score or financial history.
Ulster Bank personal loans
What is it?
These are loans that are secured against your home or other property. They are only available to people who own or have a mortgage on their home or property and who have enough equity in the property to secure against the amount they want to borrow.
A few things to consider:

- If you take a secured loan, you're agreeing your home or property can be used as security against the debt. Put simply,if you miss payments and slip into arrears, your home or property could be repossessed.
- Some lenders may give a better interest rate on a secured loan, especially if you're borrowing larger amounts. However, you should compare all types of loans from a range of lenders before taking one out.

Visit us in branch for more information or to apply for a secured loan.
Locate your nearest branch
Things to look out for when considering a loan
Accordion
Icon expand

Look carefully at the rates
If two loans have the same APR, but are repayable over different lengths of time, the total cost will be different. The APR includes the total interest and other charges, per year. So if one loan is to be paid back over a longer period of time, that loan will cost you more in interest.
Accordion
Icon expand

Make sure you can afford the repayments
The APR covers the cost of the interest and charges, but make sure you know the actual amount you'll be repaying each month, and whether the rate is fixed or variable. If it's variable it could go up as well as down. If repayments are higher than you can commit to, you could think about extending the length of time you take to repay the loan. This will give you lower monthly payments, but will probably cost you more overall as you'll be paying more interest.
Accordion
Icon expand

Be aware of all the charges
There can be more to the cost of a loan than the interest. Check if there is a penalty if you choose to repay the loan early. Sometimes there's a hefty interest charge or admin fee on the last month's payment. And, if you're late paying, because a Direct Debit bounces, for example, you may be charged by the loan company and your bank. So make sure you know about all charges up front.