Coronavirus - Customer Support
If you are concerned about being impacted financially due to Coronavirus or being unable to get to the bank, we are here to support you.
Important Notice about Closure to New Business:
Ulster Bank Ireland DAC is no longer accepting any new application requests from personal customers.
There are some exceptions to this for existing customers, click on Find out more for further information.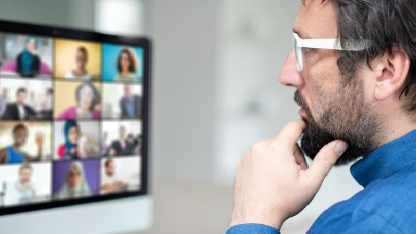 Industry Engagement Event
As Ulster Bank Ireland DAC withdraws from the Irish market, we are hosting an industry engagement event on Thursday 2nd December at 9:30am via Zoom.
Find out more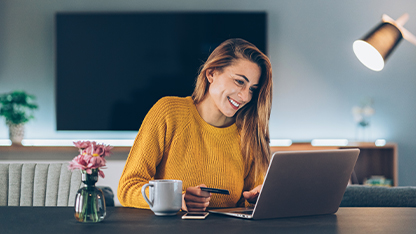 Manage Your Mortgage
Stay in control - view your current balance, set up a regular overpayment, switch to a new product and more
Help with managing your mortgage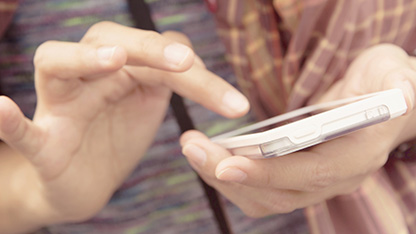 Important Customer Update
Our 1850, 1890 and 076 numbers are changing
Find out more
Protect your account from fraud
We're aware that fraudsters are sending text messages and emails that look like they come from Ulster Bank. Remember we will never ask you to click a link and provide personal or financial information via text or email. If you're in doubt about whether a message from us is genuine, please contact us.
Have you met Cora, your digital assistant?
Cora can help you with a wide range of queries, from questions on pending transactions to cancelling direct debits.